BILL BAILEY'S UPCOMING
CONCERT SCHEDULE!
"JACKSON SINGS THE GOSPEL!" TICKETS GO ON SALETUESDAY, FEBRUARY 22ND | 9AM CST
The War In Ukraine and Russia causing major food shortages, and Will the US send Ukraine Long-Range Missiles?
WARNING TO THE CHURCH AND TO THE WORLD MESSAGE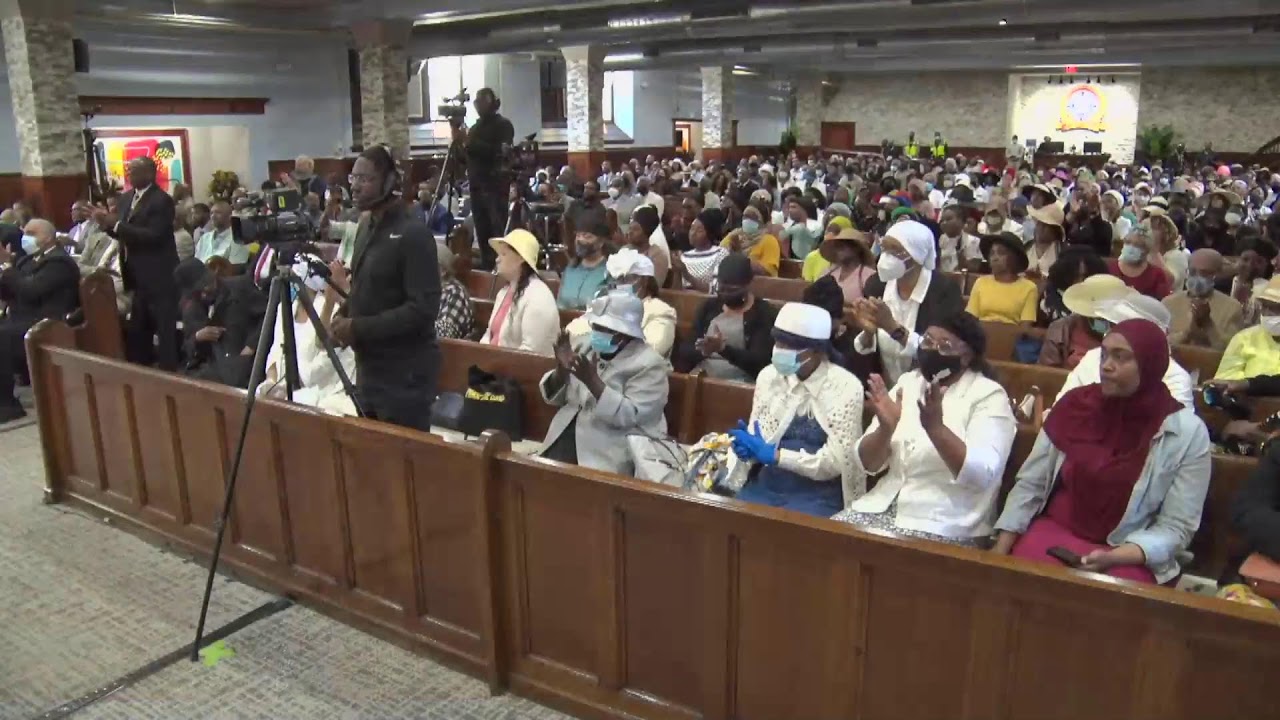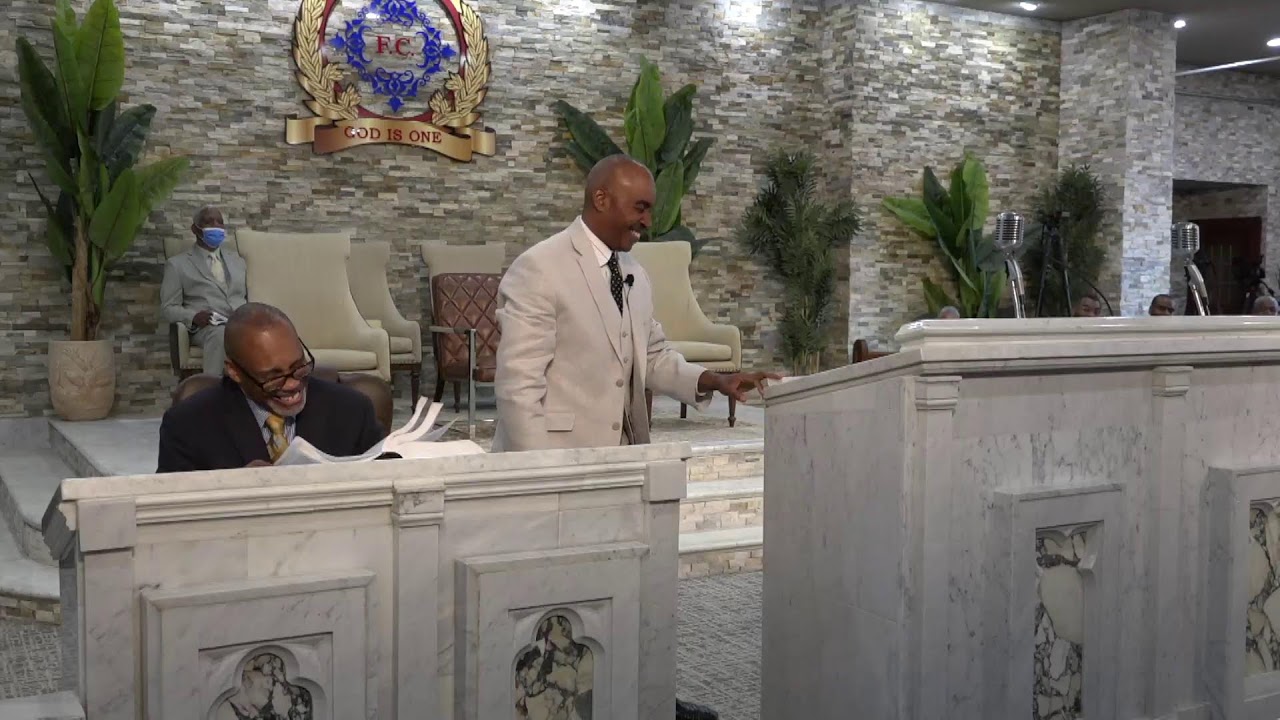 PASTOR GINO JENNINGS - TRUTH OF GOD "MESSAGE"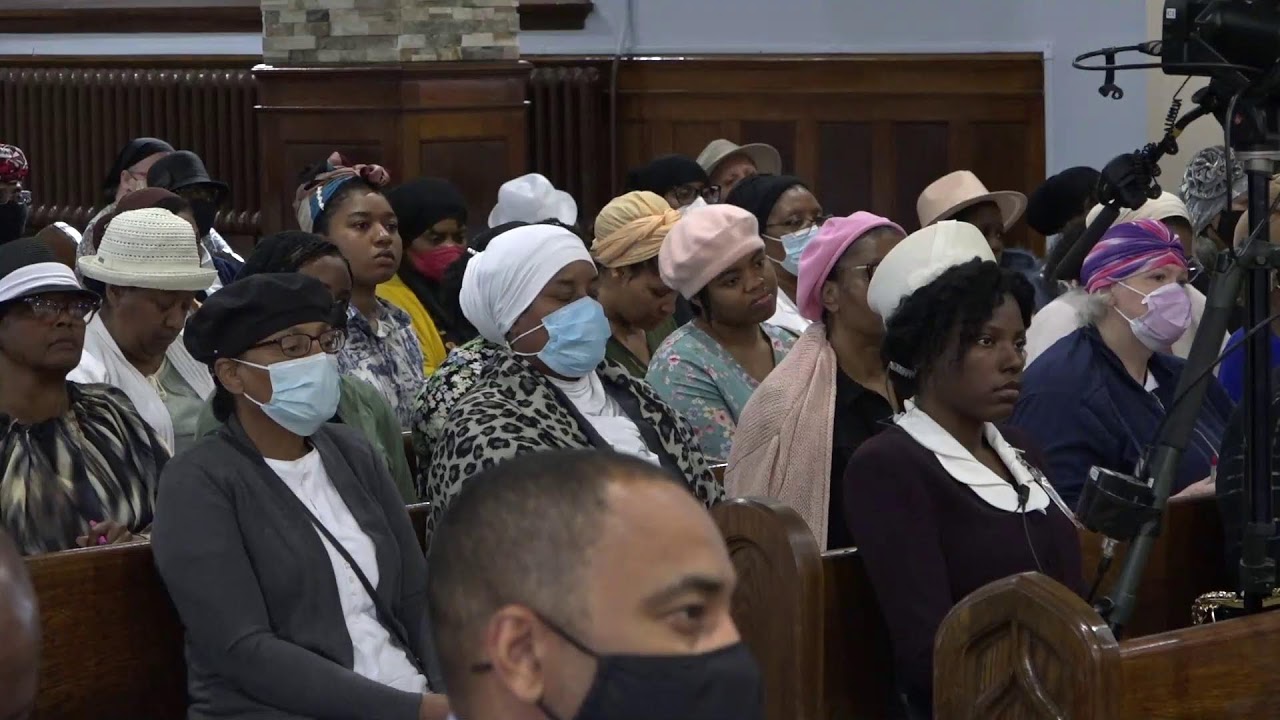 Latest SERMONS FROM PASTOR GINO JENNINGS
Lee Williams and The Spiritual QC's
Get our daily RADIO news email
Stay in the know with 98.8FM Gospel Radio. Fresh and Up to date News! At all times. Enter your email below to stay in the know!